50 Shades of Gris: Pairing wine with BDSM


February 14 (Friday) at 5:30 pm
Class Full - Waitlist Available
Instructor
Mistress Nicci, Dominatrix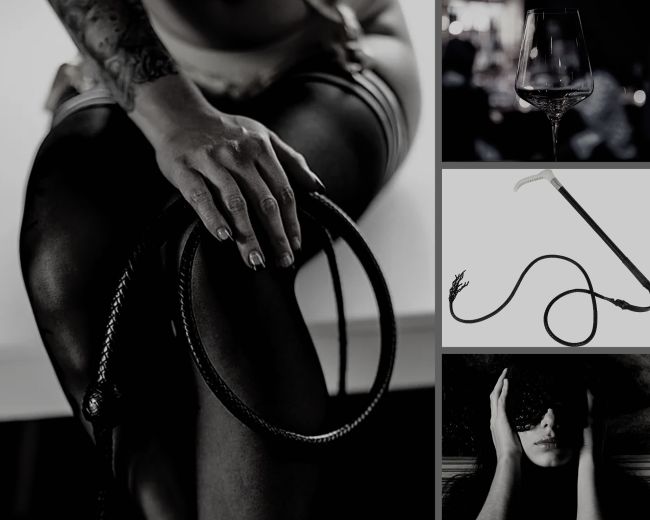 Get naughty this Valentine's Day at Noble Riot with a little mischief and discipline.
We know that wine can sometimes have a stigma of unapproachability - wine can seem unattainable or weird for a beginner, but what fun is it to drink White Claws forever if there's a world of exciting other flavors out there? We also know that some wines aren't for everyone. Each of our palates are different but it sure is fun to explore what we like and what we don't. The same is true for BDSM - so we're pairing some pinot gris, pinot grigio, and other shades of wine with Denver's dominatrix, Mistress Nicci, in an approachable class that shows you there's a world to explore. You don't have to be in to all of it, but it'll be a fun class to help you explore the possibilities.
**This special event class is not included in Flight Club membership, but Flight Club members are encouraged to arrive early for a complimentary glass of bubbles before class begins.**
Sorry - that class has already taken place!