Blind Tasting Showdown!


October 19 (Saturday) at 4:00 pm
7 spots left
Instructor
Michael Sandoval, CS
Ever wonder how professional wine geeks can see, smell and taste a wine and tell you exactly what it is, where it came from and why?
Join us as we virtually demystify the secrets of Blind Tasting so you can start stumping one another with surprise wines.
Step 1: Sign up for class
Step 2: Pick up your four blind wine pours + a small bite at Noble Riot prior to class to refresh your palate between tastes.
Step 3: Log into our zoom class to learn from Mikey and play along with blind tasting.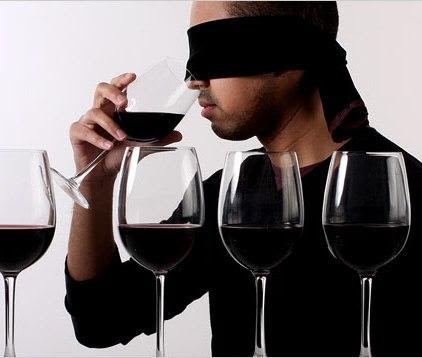 Sorry - that class has already taken place!