How to Blind Taste Wine


October 19 (Saturday) at 4:00 pm
1 spot left
Instructor
Michael Sandoval, CS
Ever wonder how the PROs can see, smell and taste a wine and tell you exactly what it is, where it came from and why?
Join us as we demystify the secrets of Blind Tasting so you can start training to be a PRO.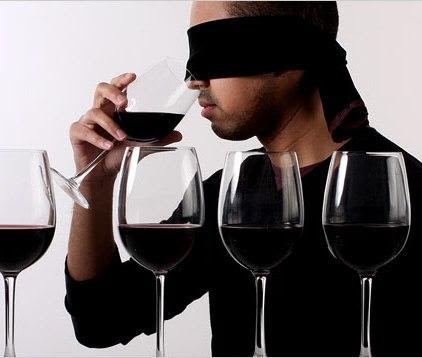 Sorry - that class has already taken place!